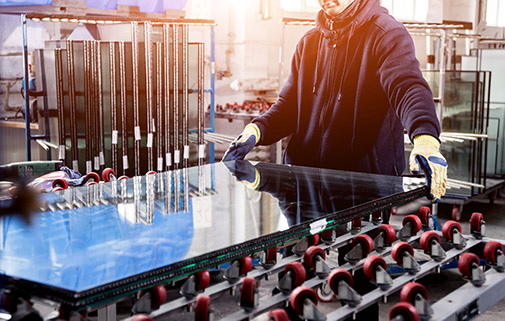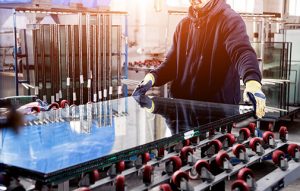 Fast Glass Processing Ltd are specialists in supplying units of double glazing to meet all standards and requirements for every project. Simple replacement of failed existing units through to commercial contracts. and we will supply both trade and retail customers with the same care, attention and quality of service.
With our vast selection of products available as shown below our dedicated sales team will be sure to assist you with any questions or requirements, you may have.
Bespoke bevelled or coloured designs
Georgian bar units
Duplex bar units
Leaded double glazed unit
Same day express service
Fire rated units
Solar control units
Toughened double glazed units
Laminated and toughened laminated units
Self cleaning double glazed units
Acoustic double glazed units
Double glazing frames and windows can be a costly expense and it may be the case that the frames are not that old and/or in perfect condition when single or multiple glazing units start to display signs of condensation or misting inside the unit. This indicates a unit that has failed however we can provide a replacement glazing unit without the need to replace the whole frame. This saves time and unnecessary expense.
When condensation exists between the panes of glass, this can affect a number of elements, such as reducing the performance of your double glazing and impinging on the views from your windows.
If you do have failed double glazing, you could be missing out on the benefits:
Loss of heat
Less condensation
Reduced energy usage
Reduction in external noise
The overall look