Fast Glass Processing works closely with suppliers amongst Veka and Solidor to be able to offer the highest quality in composite doors.
Long Lasting Doors with the Latest in Security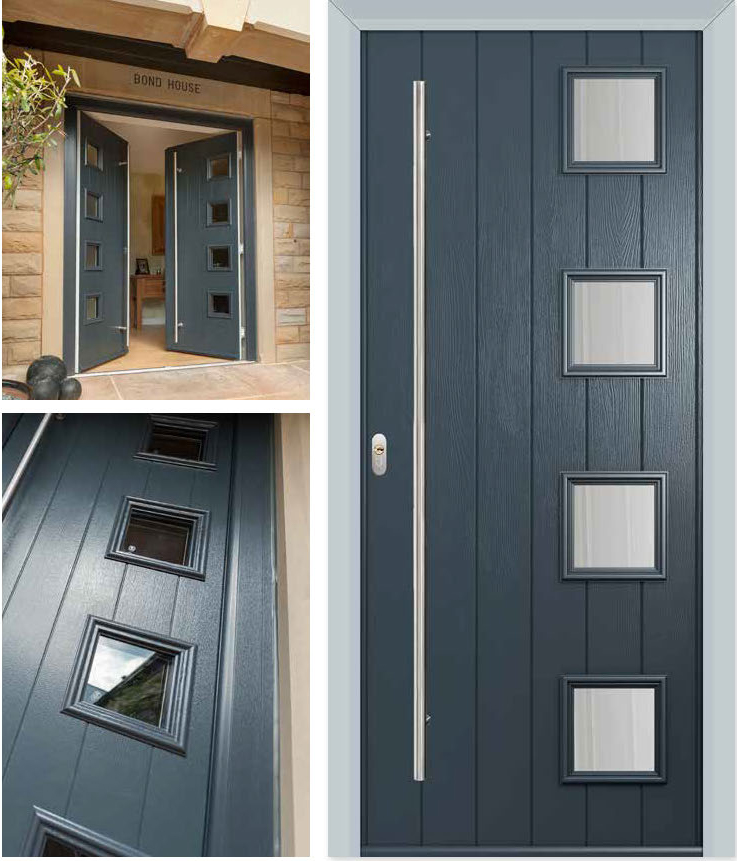 Take a look through our select supplier brochures below that will introduce you to a large variety of traditional, contemporary and modern composite doors offering different colours, glazing and handles to match your project or property.
Our composite doors are available in a large variety of colours including green, black, blue, red, white, cream, grey, duck egg blue, brown and more. Finished frames can be provided to match existing double glazing in your house and with a great choice of contemporary and modern door hardware, available in chrome, gold, black etc
The MOST SECURE composite doors on the market

DOWNLOAD VEKA BROCHURE
VEKA composite door range 
DOWNLOAD SOLIDOR BROCHURE
Solidor's range of composite doors.
DOWNLOAD SOLIDOR GLASS BROCHURE
Glass options for the Solidor range.
DOWNLOAD FAST GLASS BROCHURE
Fast Glass composite door range.
As an optional extra Fast Glass can supply the Ultion Smart Lock for hassle-free door access
Ultion Smart Lock Overview
Ultion Smart Lock with Alexa